GUINOT SKINCARE SPA: ADVANCED BEAUTY CARE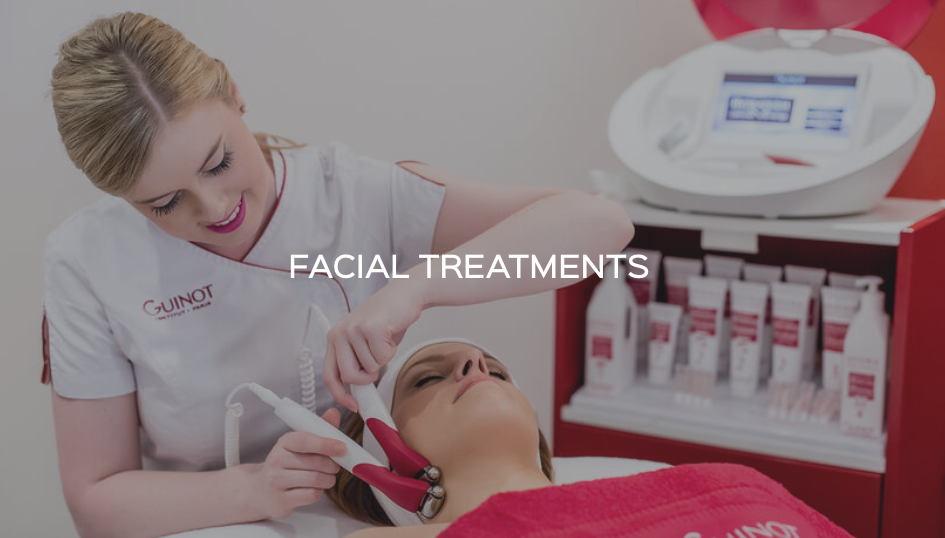 Welcome to Guinot Burlingame
You have discovered the home of spa-exclusive GUINOT skincare in downtown Burlingame, at the heart of Silicon Valley, less than 10 minutes from SFO and 25mins from the city of San Francisco. Our team of Guinot beauty professionals is here to advise, treat and prescribe the very best treatments and Guinot products to achieve your beauty goals, under the expert guidance of Beauty Therapist and Aesthetician Sarah Jane.
Since 1999 Advanced Beauty Care has been THE destination skincare sanctuary for REAL results. Here you will discover the secret French women have long relied on for healthy youthful skin. Endowed with years of experience in beauty therapy, Guinot has been able to observe that the effectiveness of a one-hour beauty treatment is incomparably more effective than merely applying cream or a serum. As your Guinot Beauty Therapist, your Beauty Doctor, we combine our expertise with the Guinot beauty care methods to help you obtain results which are immediately visible.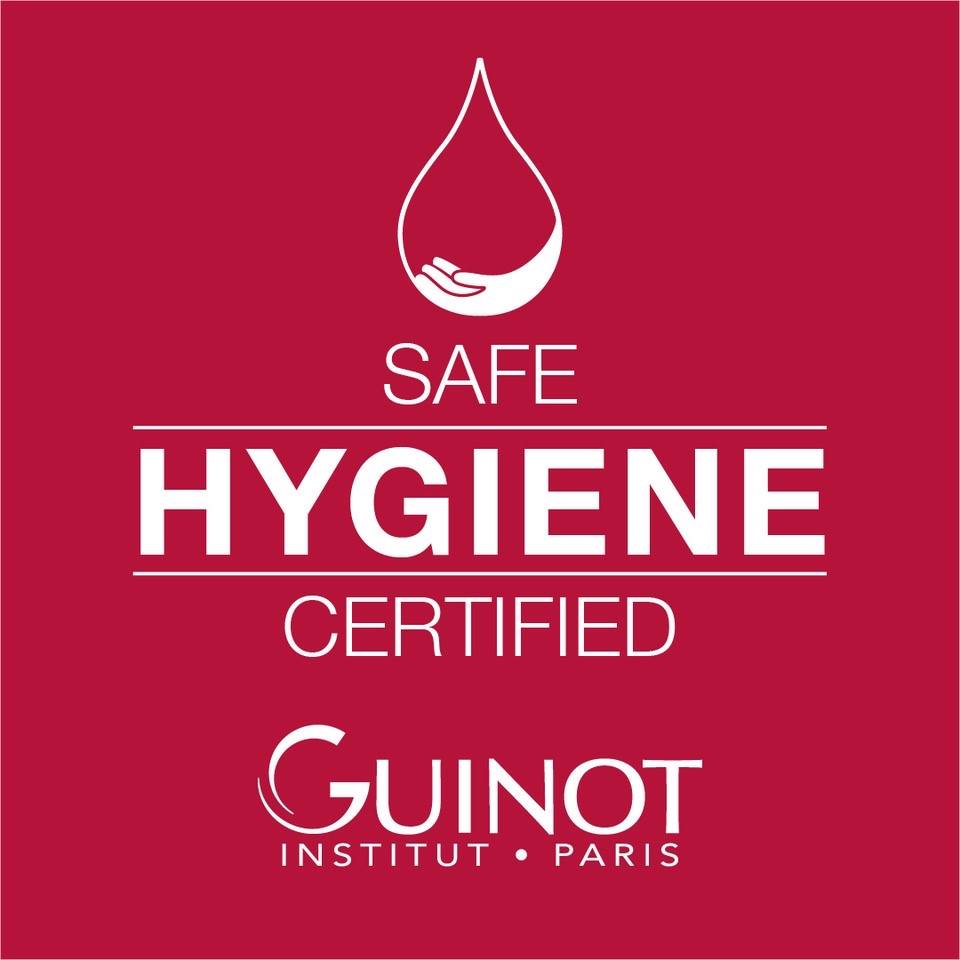 SAFE HYGIENE CERTIFIED
GUINOT BURLINGAME UPHELD HIGHEST STANDARDS OF HYGIENE
Your Sanctuary awaits...

Meet Your Beauty Professionals
Advanced Esthetician and spa owner Sarah Jane.
Sarah Jane began her career in Beauty Therapy in England in 1985 studying for over 2 years to gain certification in both prestigious City & Guilds and B/TEC Beauty Therapy,
with continued advanced education at the finest French skincare institutes in Paris. Sarah has an equal passion for inner health and well-being that has
led to her long established career in beauty therapy. After regular visits to Guinot - Paris and continual education Sarah created the Advanced Beauty Care
Youth Recovery Program to provide each client with the very best of Guinot spa treatments and Guinot home-care, for REAL results.
Sarah has also contributed published beauty articles in Parents Magazine, DaySpa and Skin Inc. magazines, featured in Gentry magazine and the winner of the prestigious
Guinot Salon of the Year.
Advanced Esthetician Sandra.
Professional, Knowledgable and Therapeutic skills as you Guinot beauty therapist, Sandra shares her passion for skincare with helping her clients to discover not just Guinot, but healthy skin. As your dedicated "Beauty Doctor" Sandra is attentive to your skincare needs, starting with a personalised consultation at the beginning of every appointments to help you achieve
your beauty objectives. Using the mirror test at the end of each treatment you will both see the results of your spa treatment prescription and your youth recovery
program for home-care.
Sandra has several years of Guinot experience, and a career in both health and beauty for over 20 years.
The Secrets to Your Youth Recovery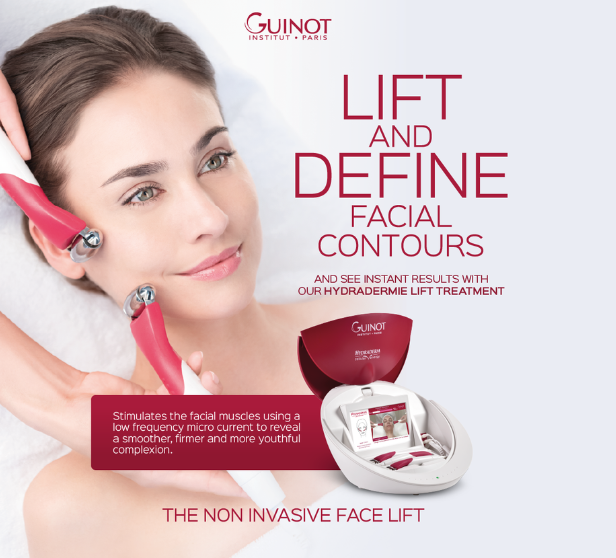 Youth Firming Facial #1
The Deluxe Hydradermie Lift Facial with LIFT Summum treatment
Exclusive Guinot skincare Method: provides firming action & immediately attenuates signs of ageing of face, neck & décolleté.

The skin on the face & décolleté is visibly firmer, plumper & lifted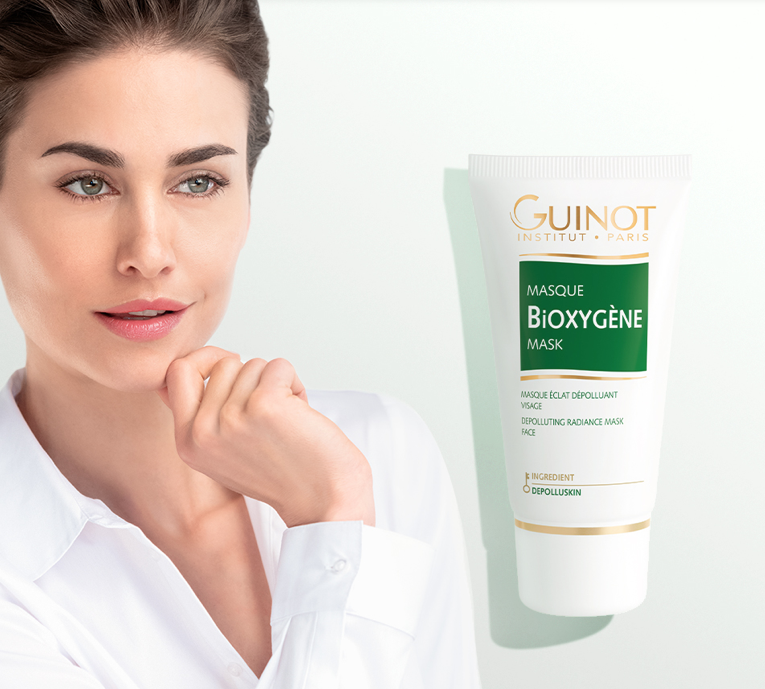 Detoxygene Facial

This Treatment is designed for those whom travel regularly, (exposed to pollution, stress or intense fatigue, seasonal changes, after a vacation, etc.).

Immediately after the Treatment, the skin is radiant, and the complexion is luminous. The skin breathes.

Take this treatment home with you: NEW Bioxygene Mask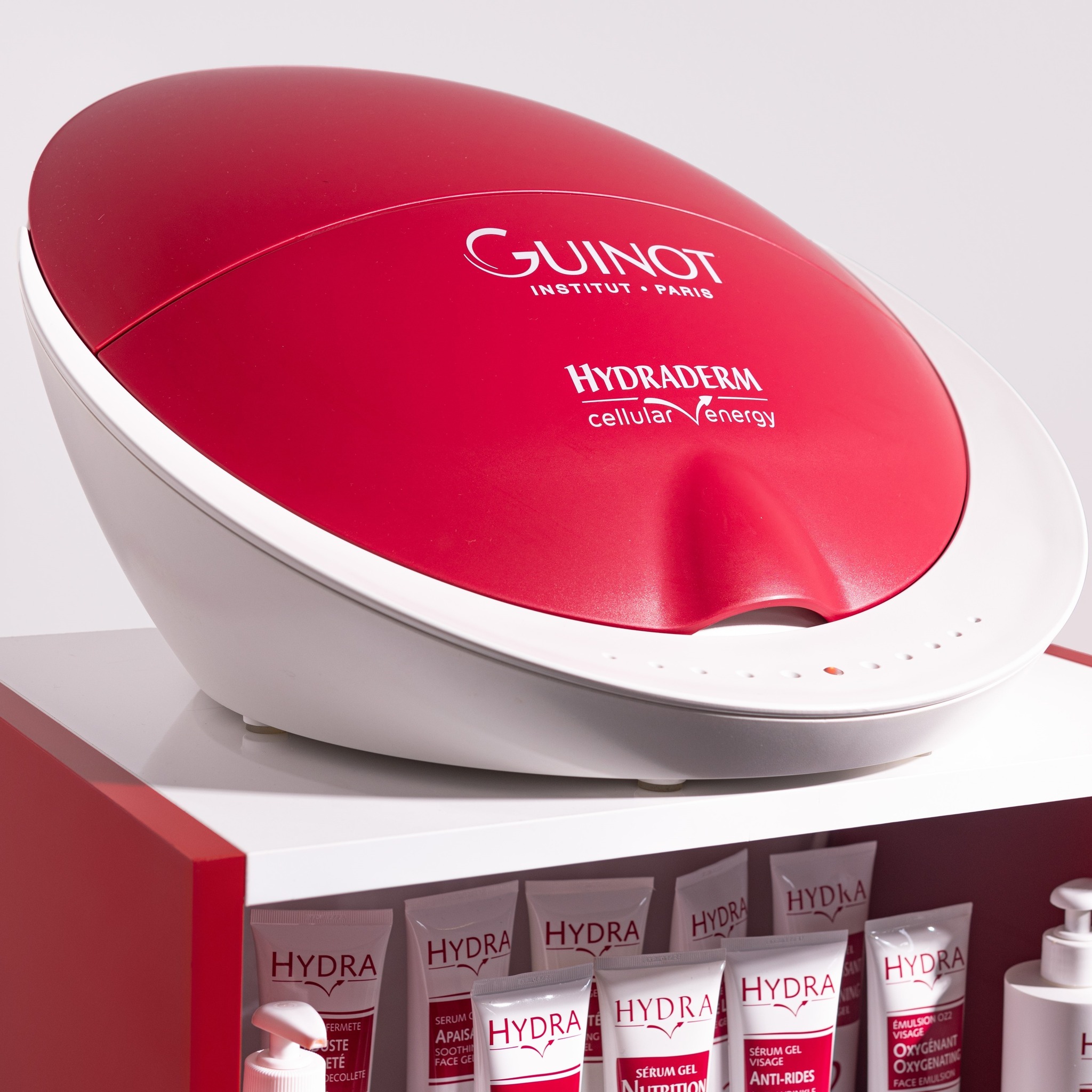 #1 HYDRADERM VITAL ENERGY
Real alternative to aesthetic medecine, Hydradermie Youth stimulates cellular energy, for a youthful looking skin.

You will visibly see that the signs of ageing have faded on your skin. Your face will have regained firmness and radiance.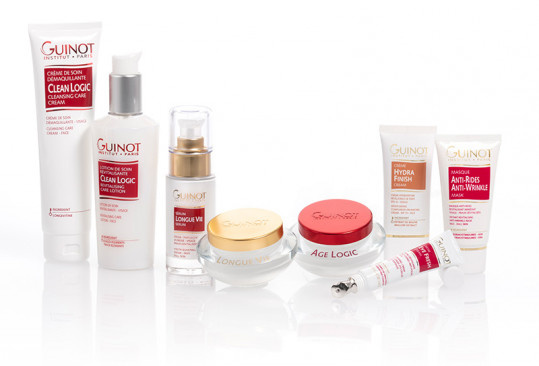 YOUR YOUTH RECOVERY PROGRAM
A 90 day skincare prescription

Advances in cell biology enable us to slow the effects of skin ageing.
Today, using suitable beauty care, it's possible to recover youthful skin.
Schedule your exclusive Youth Recovery Program consultation for your prescription
of home-care products from Guinot in Burlingame, California.